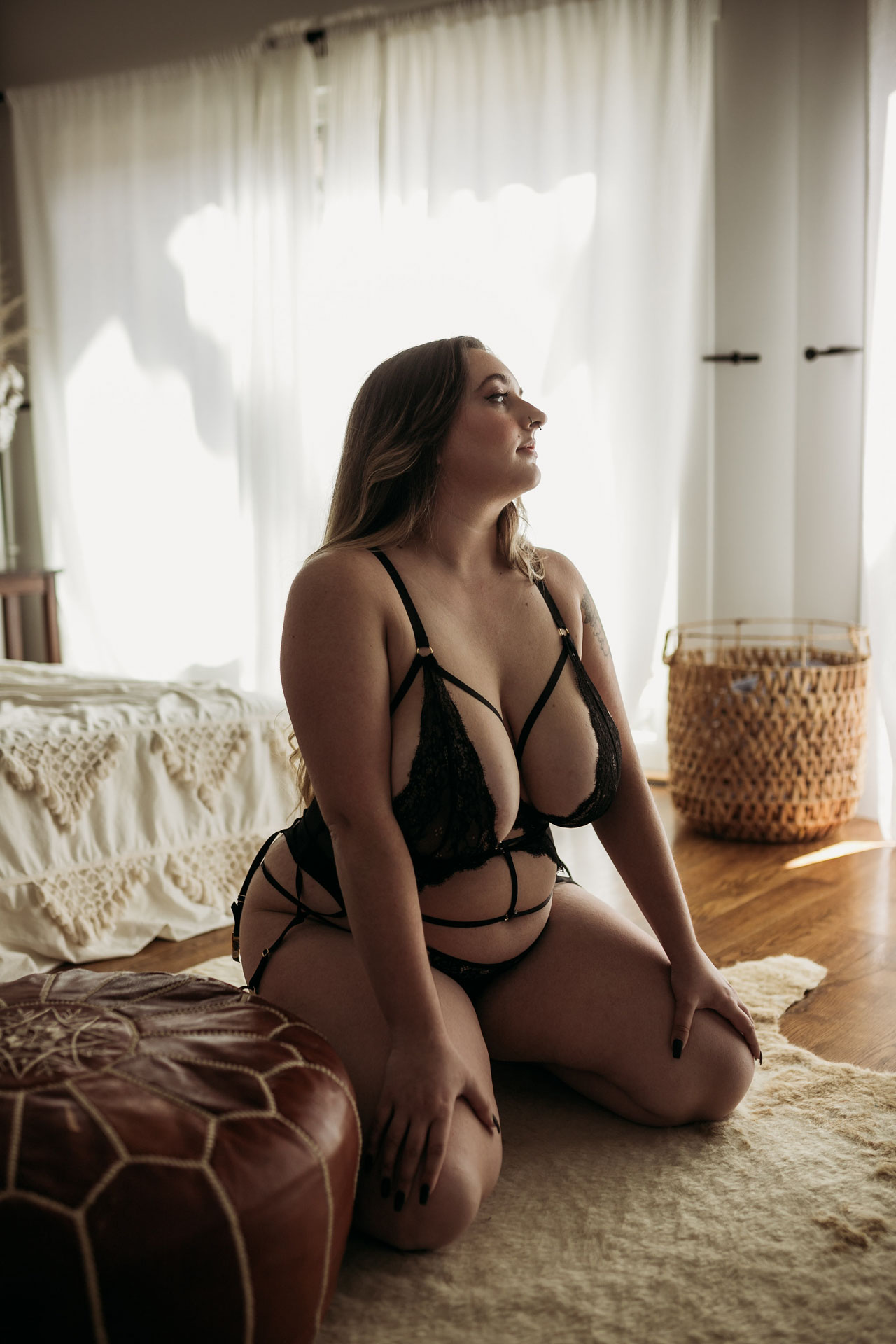 Want to stay in the know?
Sometimes I have last minute openings, or new exclusive sessions available…
Or other cool things I definitely want you to be able to hear about!! If you subscribe below,  you'll get all those details straight to your inbox, the moment I release them. 
By subscribing, you consent to me emailing you, but I won't sell your data or anything, because that's not cool. 
Did you know?
I have an exclusive VIP community on Facebook, and you can join!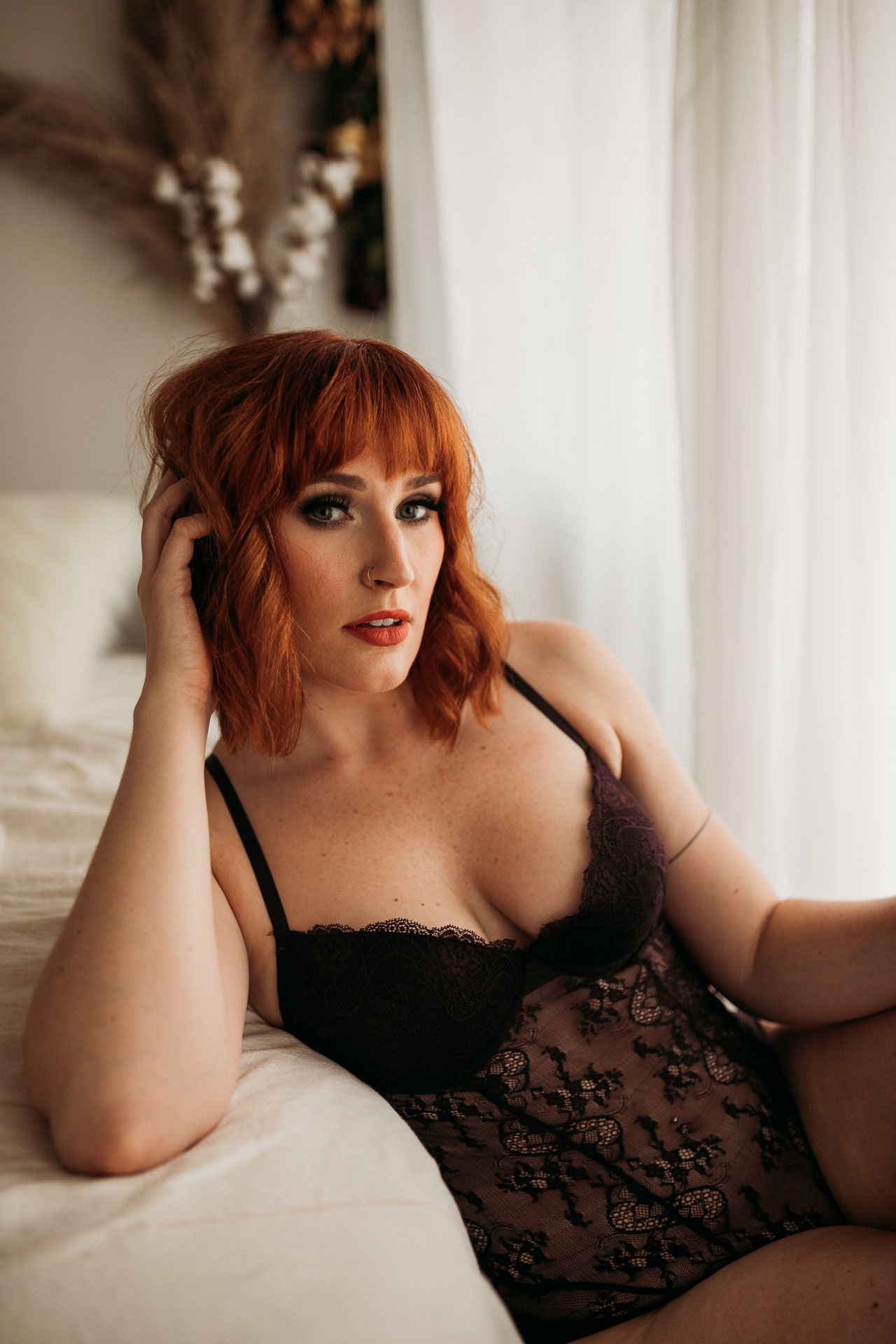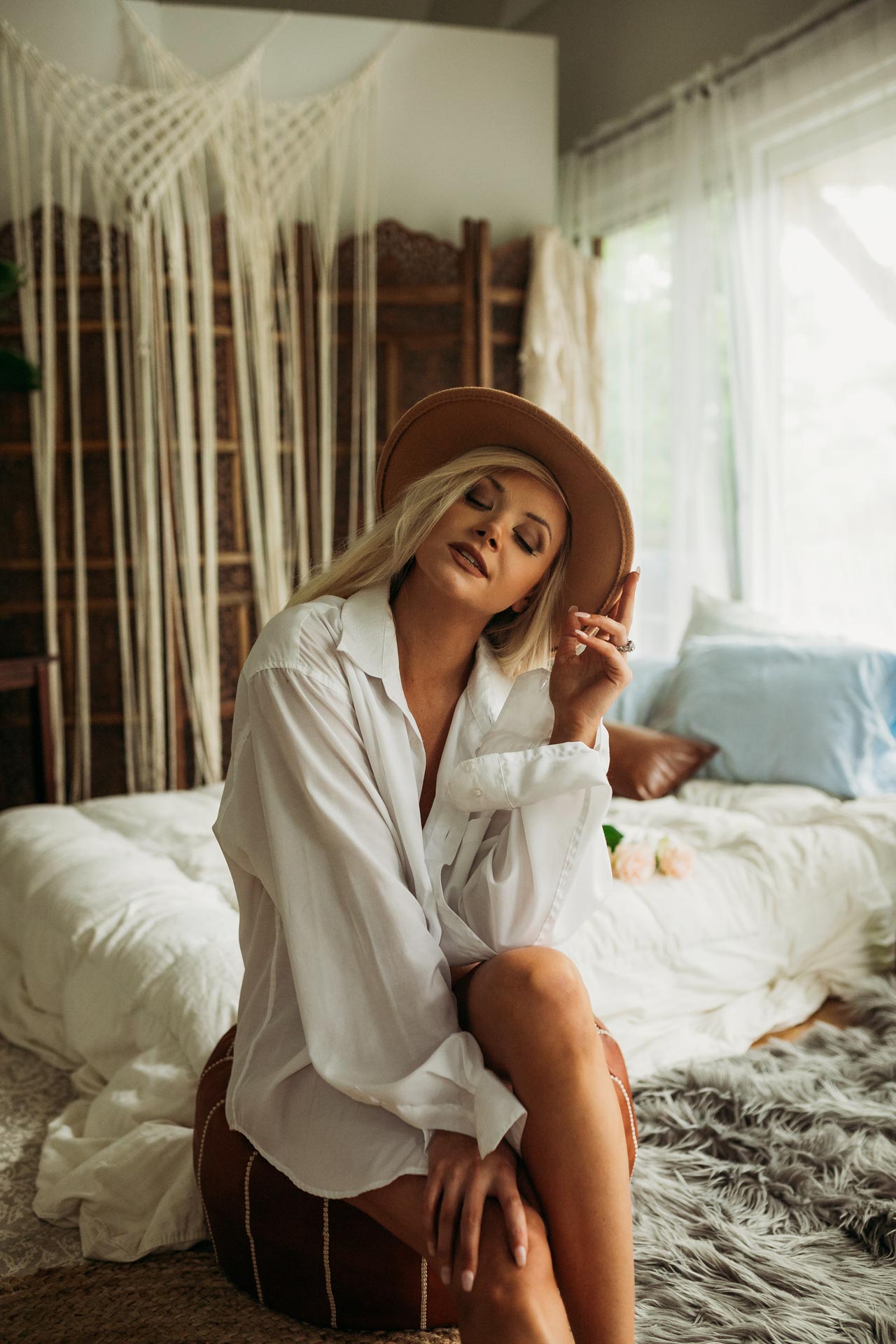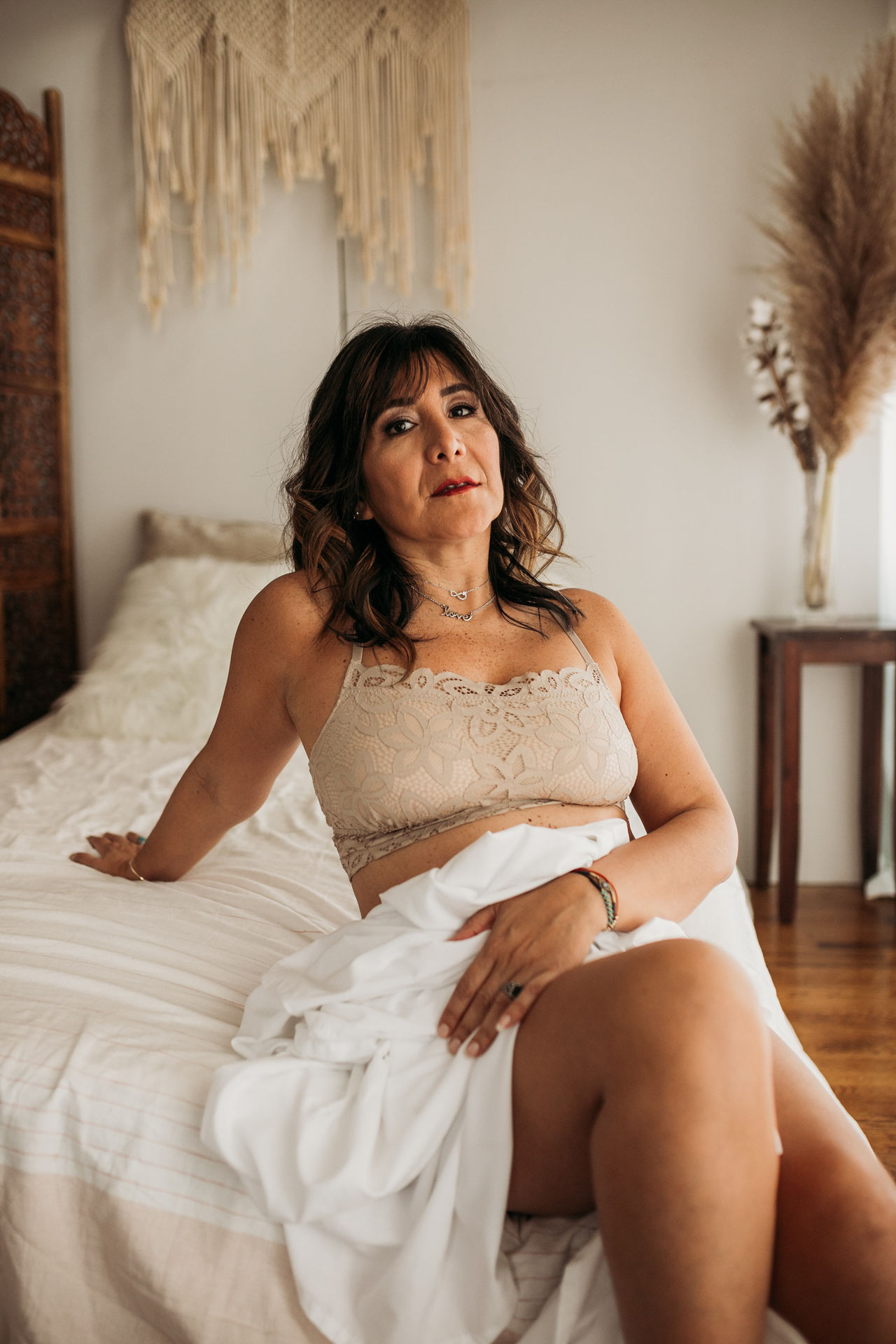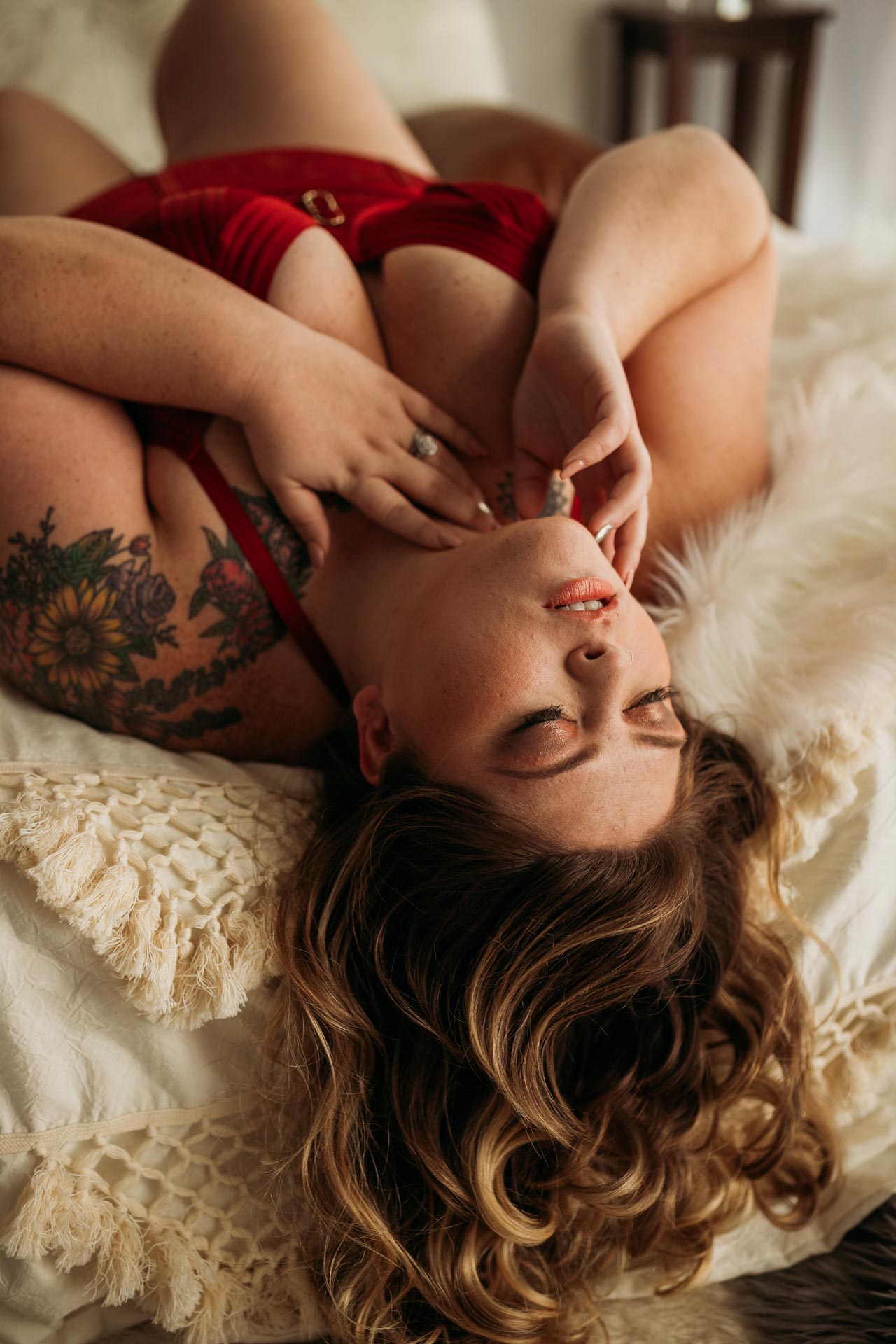 "An experience that was good for my soul."
"I found out about Elizabeth Myers Photography thru Facebook. She responded to each of my emails as quickly as she could. She informed me a head of time of each step of the process. She even sent me a small guide on the "do's and don'ts" which was a nice reference since it was my first time having boudoir photos taken. When I arrived for my appointment, her hair and makeup artist was already there and set up, waiting. I had a couple mimosas while having my hair and make up done, all the while we all had some girl talk and got to know each other.
Once that was done, it was just me and Liz. We had music going and we were chatting away like we had known each other for years. The atmosphere was simply relaxing. The end result is breathtaking. I wanted to look my best and feel by best, and each time I look at my photos I feel like I belong in a magazine. I am so thankful to have gotten to work with Liz. It was an experience that was good for my soul. It's made me feel much more confident with myself. I look forward to doing this again, and she'll be the only person I call to photograph me. She is an amazing person with a big heart who is the absolute best at what she does, no one else's work can compare to hers."
"I decided I wanted to have a boudoir shoot. Elizabeth and her hair and makeup artist not only made me feel beautiful, but also extremely comfortable. Elizabeth is so incredible at what she does. She knew just how to have me pose to create stunning photos! I whole-heartedly recommend Elizabeth Myers Photography to anyone, but especially to women who want to feel sexy and comfortable in their own skin. She's just the best!"