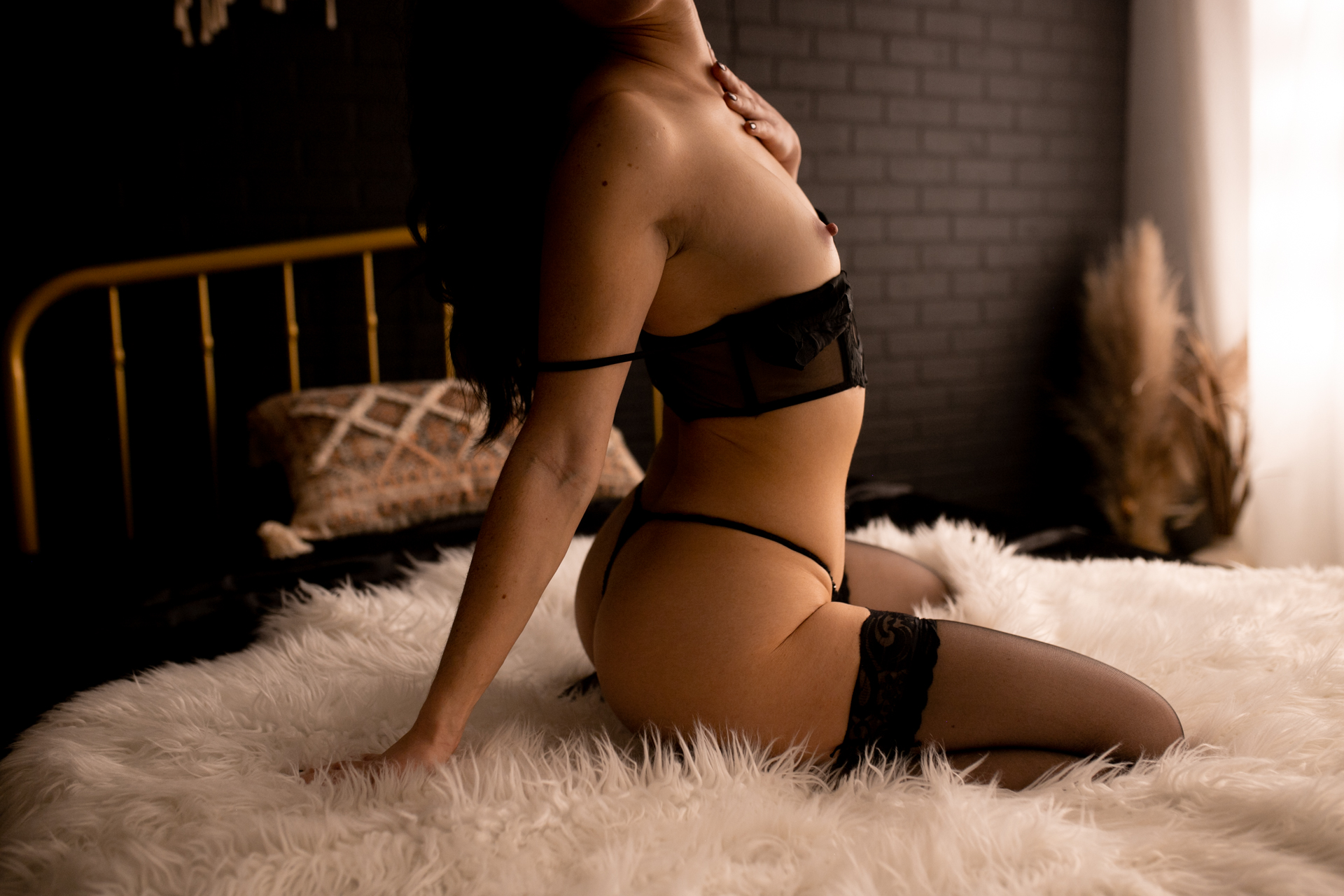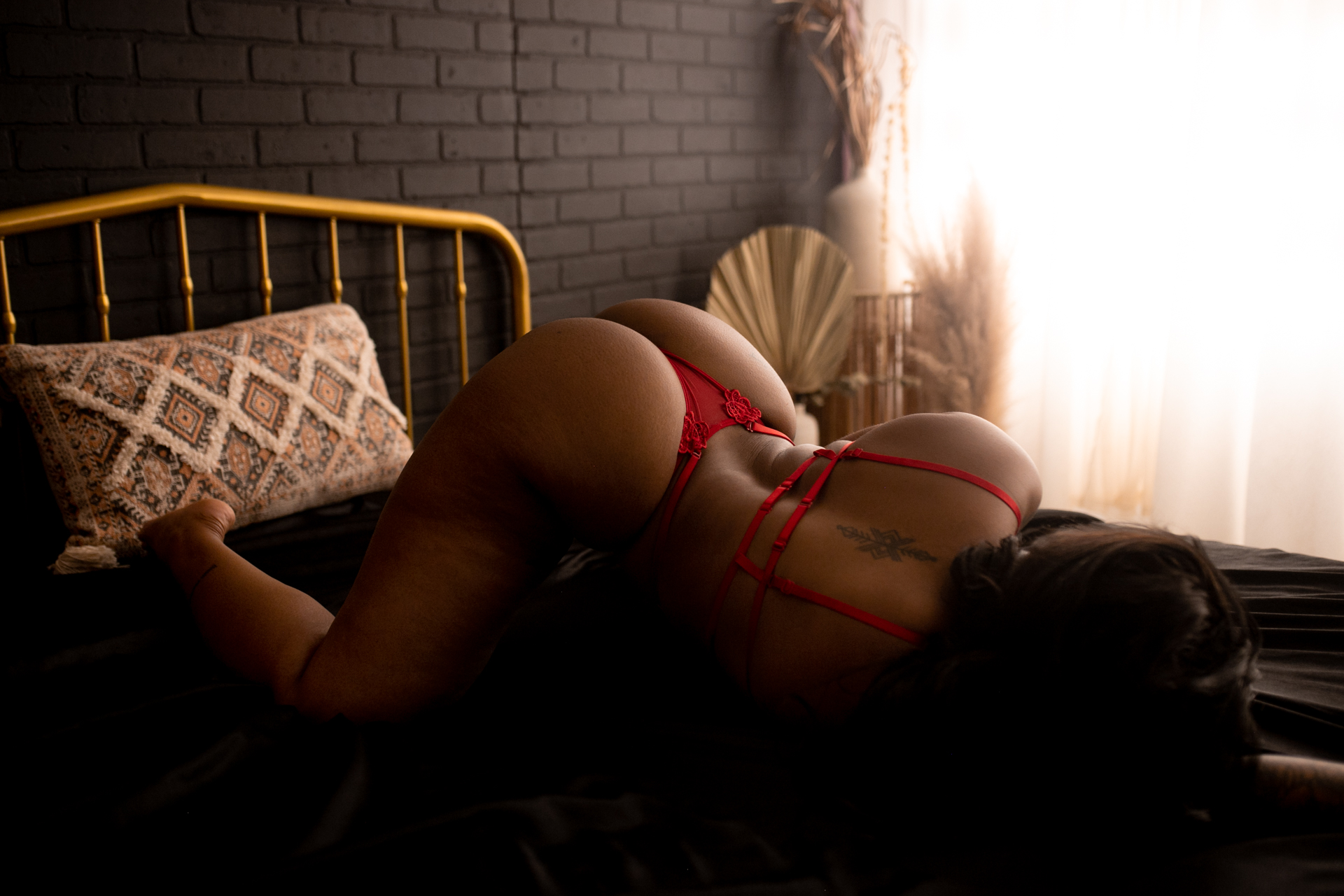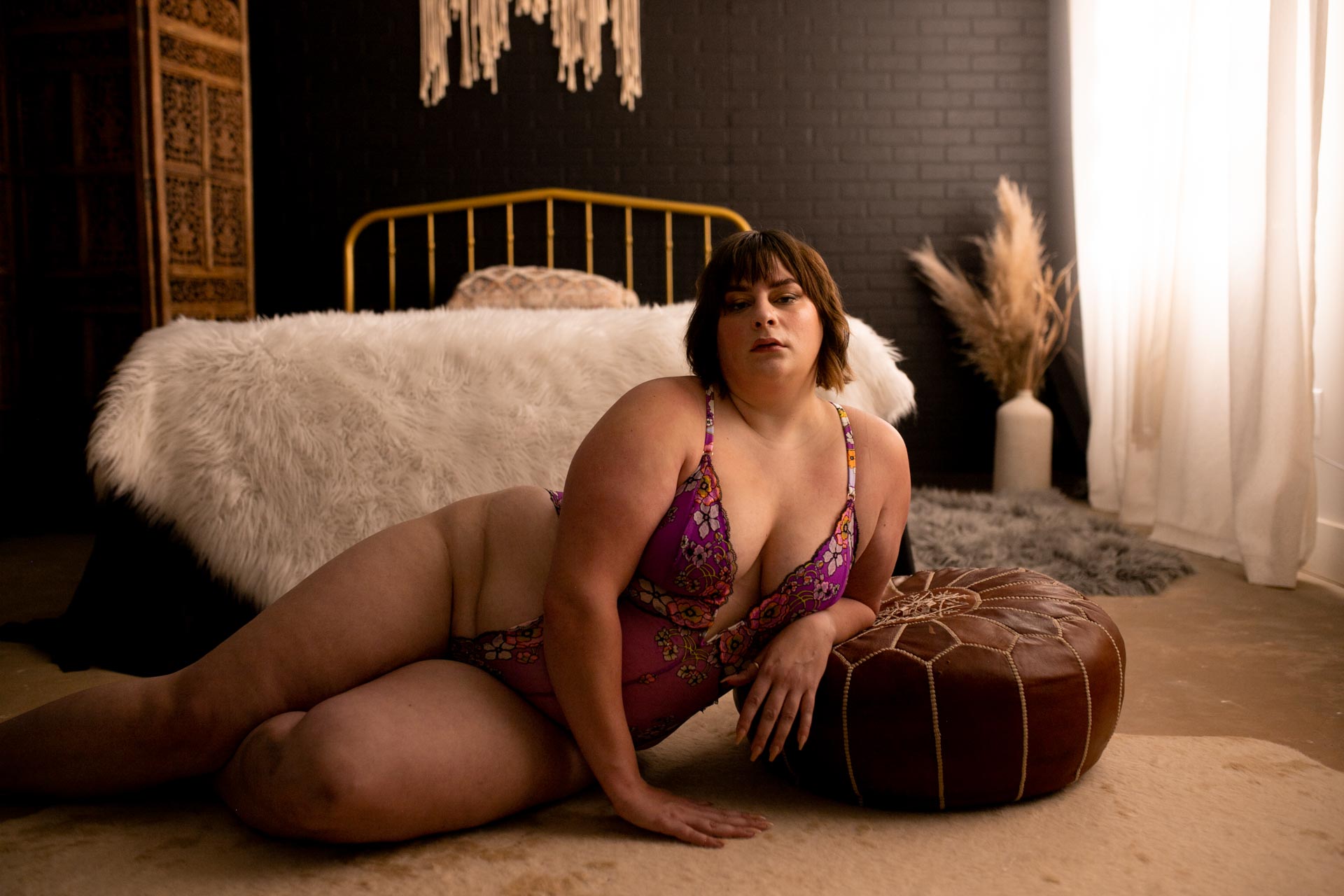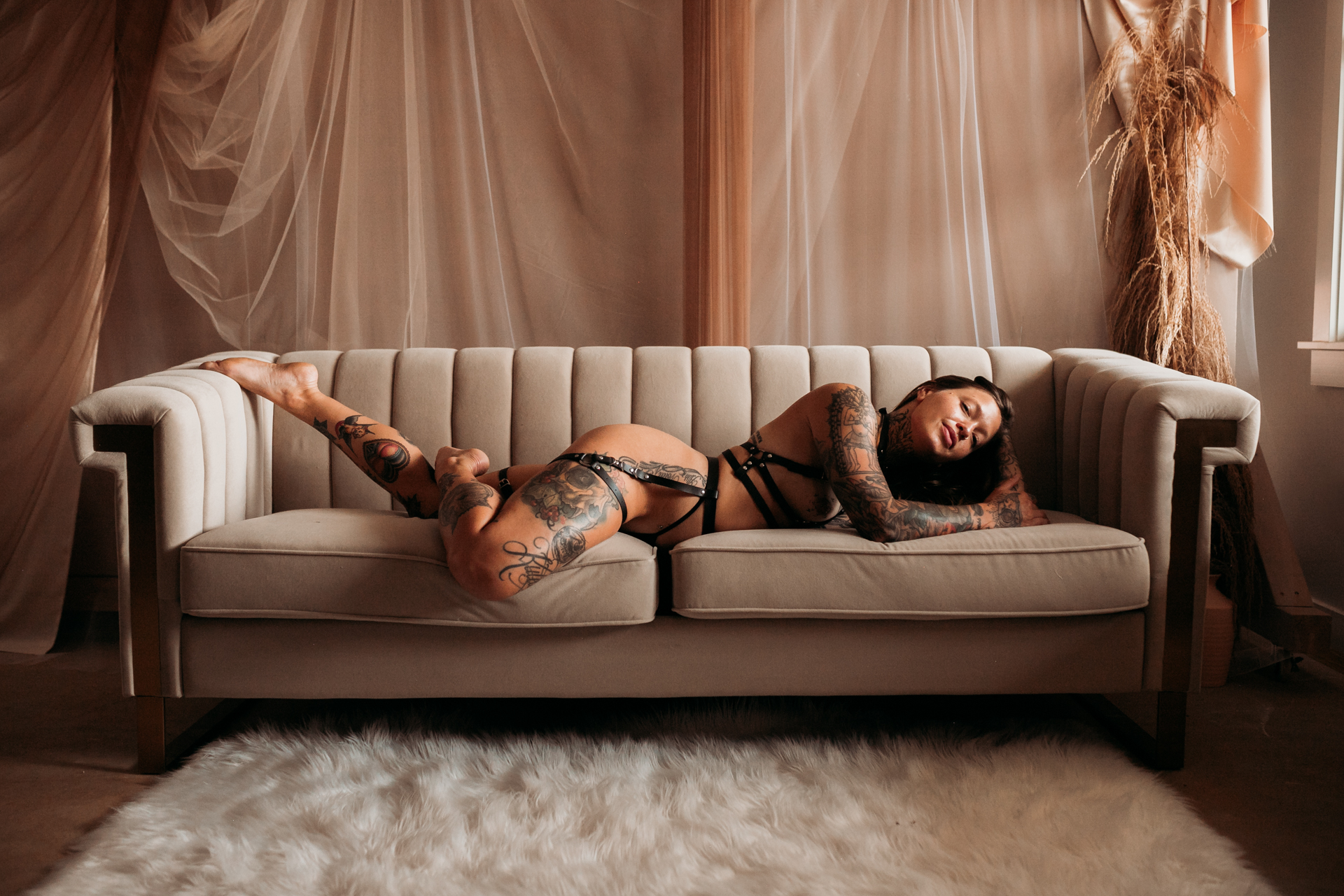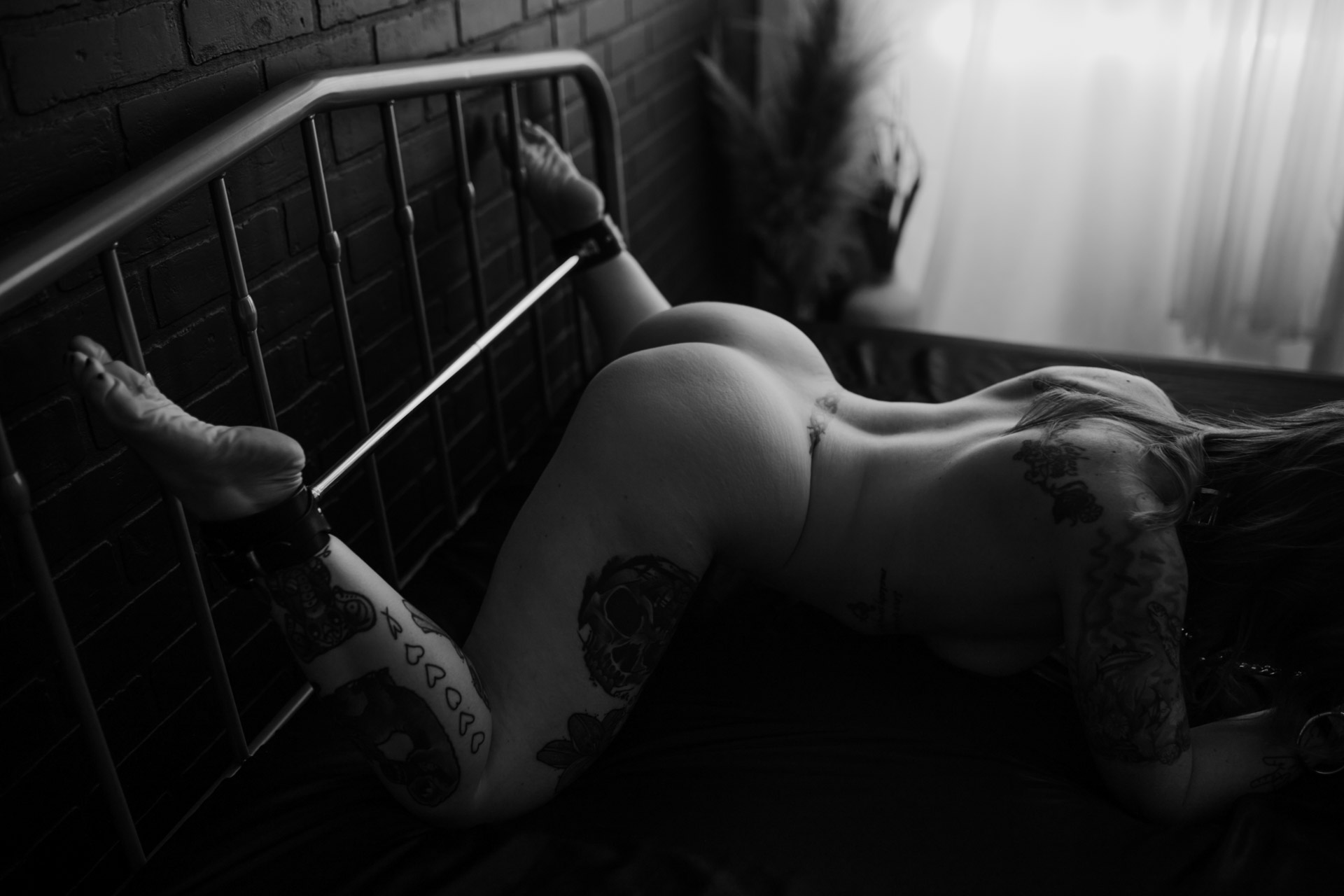 Boudoir is basically my jam
I specialize in making you look bangin.
Like I said, boudoir is basically my jam.
Like JAMMM. The body, the beauty, the sexiness of it. I LOVE it. I work in the Asheville area, in my home studio in Western NC. 
Whether you're wanting a session for yourself, a loved one, over coming something spectacular, or you thought, "I'm fine as hell and I need to do a shoot!", that is all the reason you need to do one. Boudoir is for everyone. It's not just about being sexy. It's about SEEING your "sexy".
I can't tell you how many times I completely forgot I'm my own person. Being a mom, wife, photographer, friend, daughter, all the things. It's so easy to put everyone else in front of you. Any mom will tell you how hard it is to take a step back from "mom mode". It's always on. It's always there. It doesn't ever seem to really stop. And boudoir, for myself, is a way to see me under the mom clothes. The hottie my husbands loves. The woman who runs the family and keeps these children alive (lol)
So you know a little about me,
But what about the session?
When you book a boudoir session with me, you're creating a chance to see yourself in a new light. A new form. But the same you.
We get caught up in life and what we're "supposed to be", how we're supposed to look, act, and whatever other bullshit you hear. Sessions with me are about enjoying your time and having fun! They're specifically designed for YOU, so that when we're done, your thought is, "wow, that was actually super fun and I was so comfortable!". Of course the sessions are empowering, but what I specifically offer is a a chance to hangout with a professional photographer and hair and makeup artist, relax, and end up with GORGEOUS photos of yourself to have forever.
Boudoir sessions start at $349 with a pre-consultation, up to 1 hour photo shoot in the bedroom, professional hair and makeup tailored just how you'd love to look, mimosas and/or coffee all posing and wardrobe guidance, getting ready guide, and access to my client closet from sizes XS-5XL.
Products and images are not included in the session fee.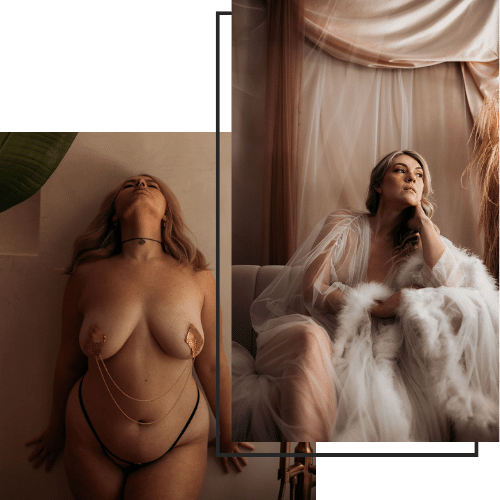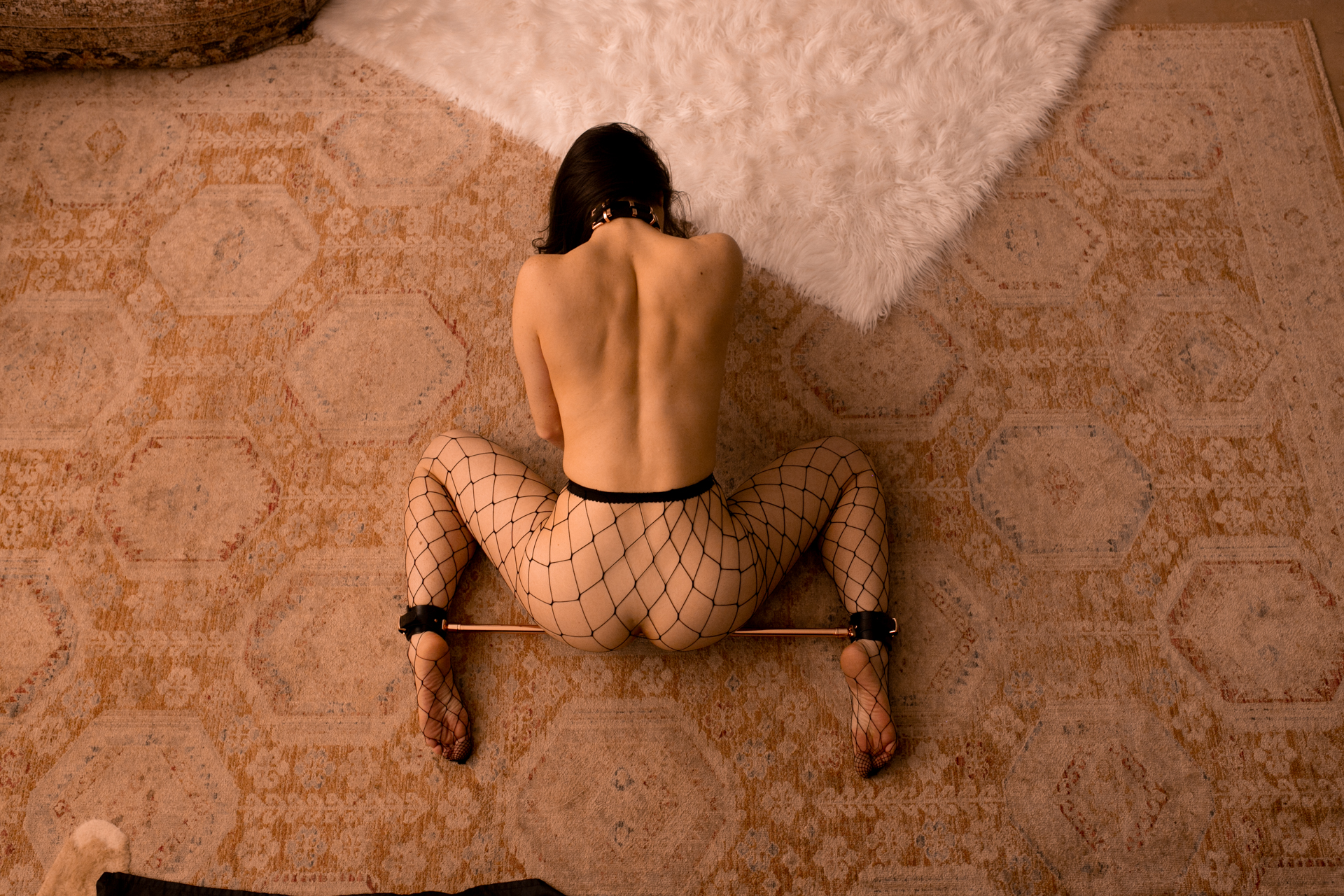 Did you know?
I have an exclusive VIP community on Facebook, and you can join!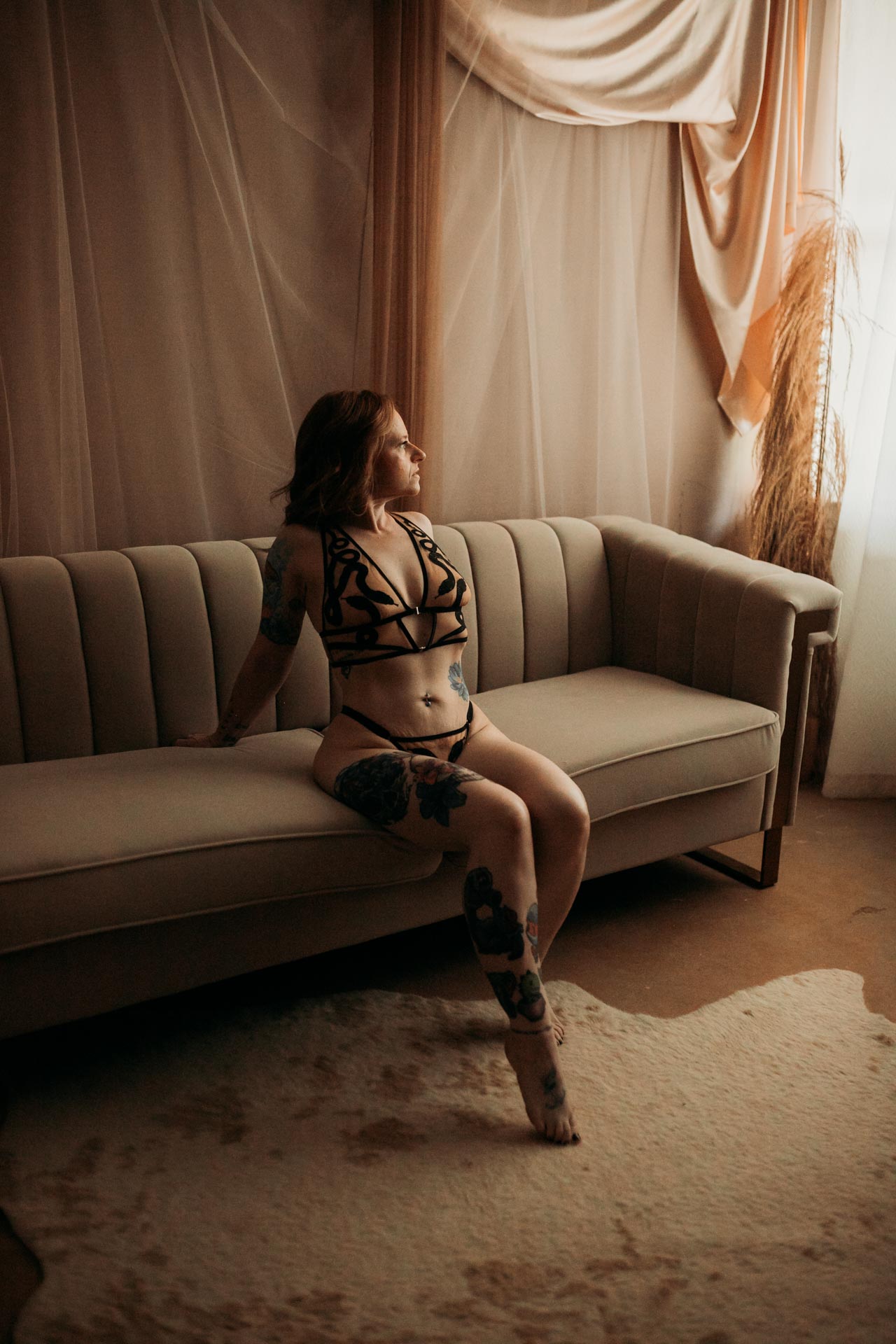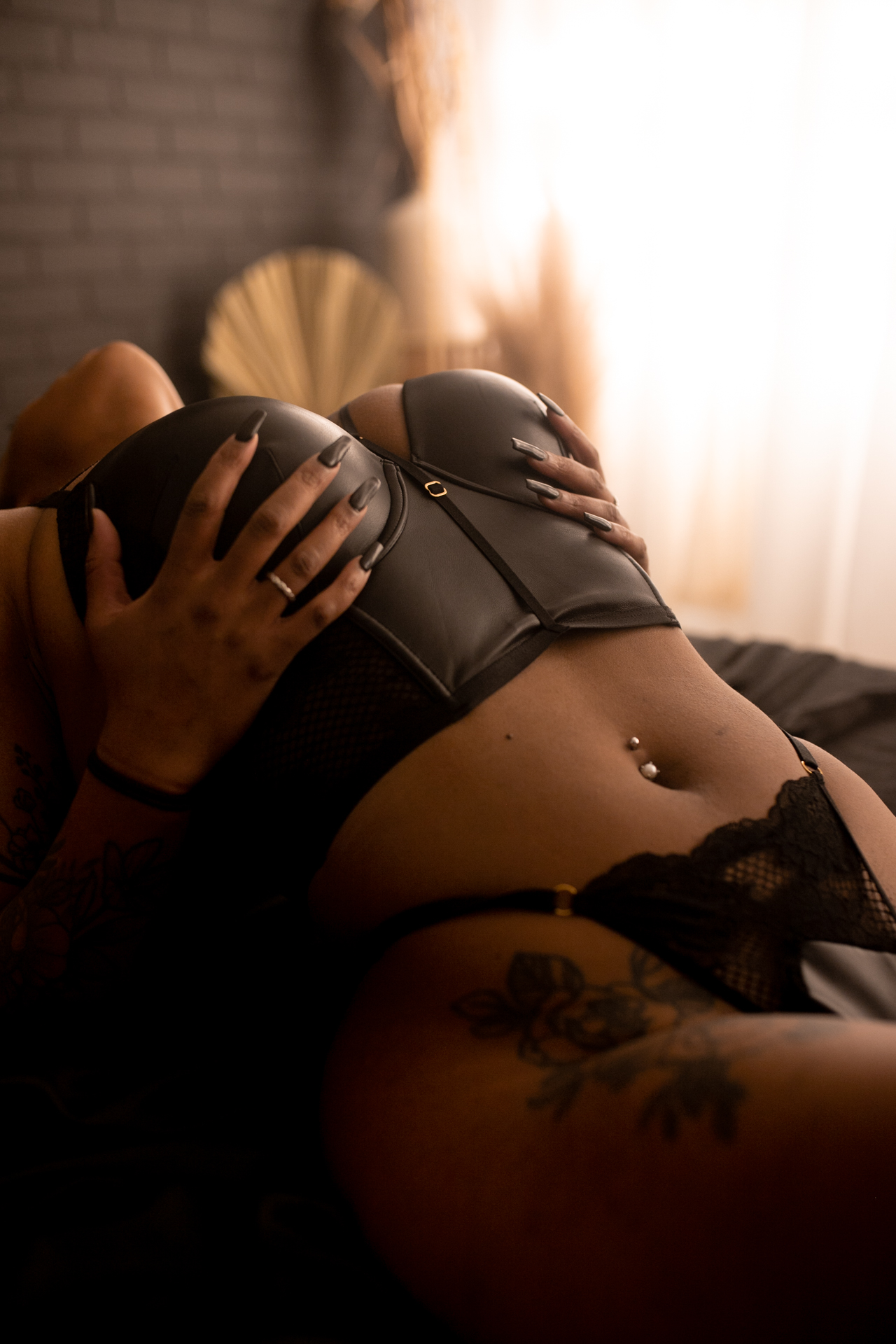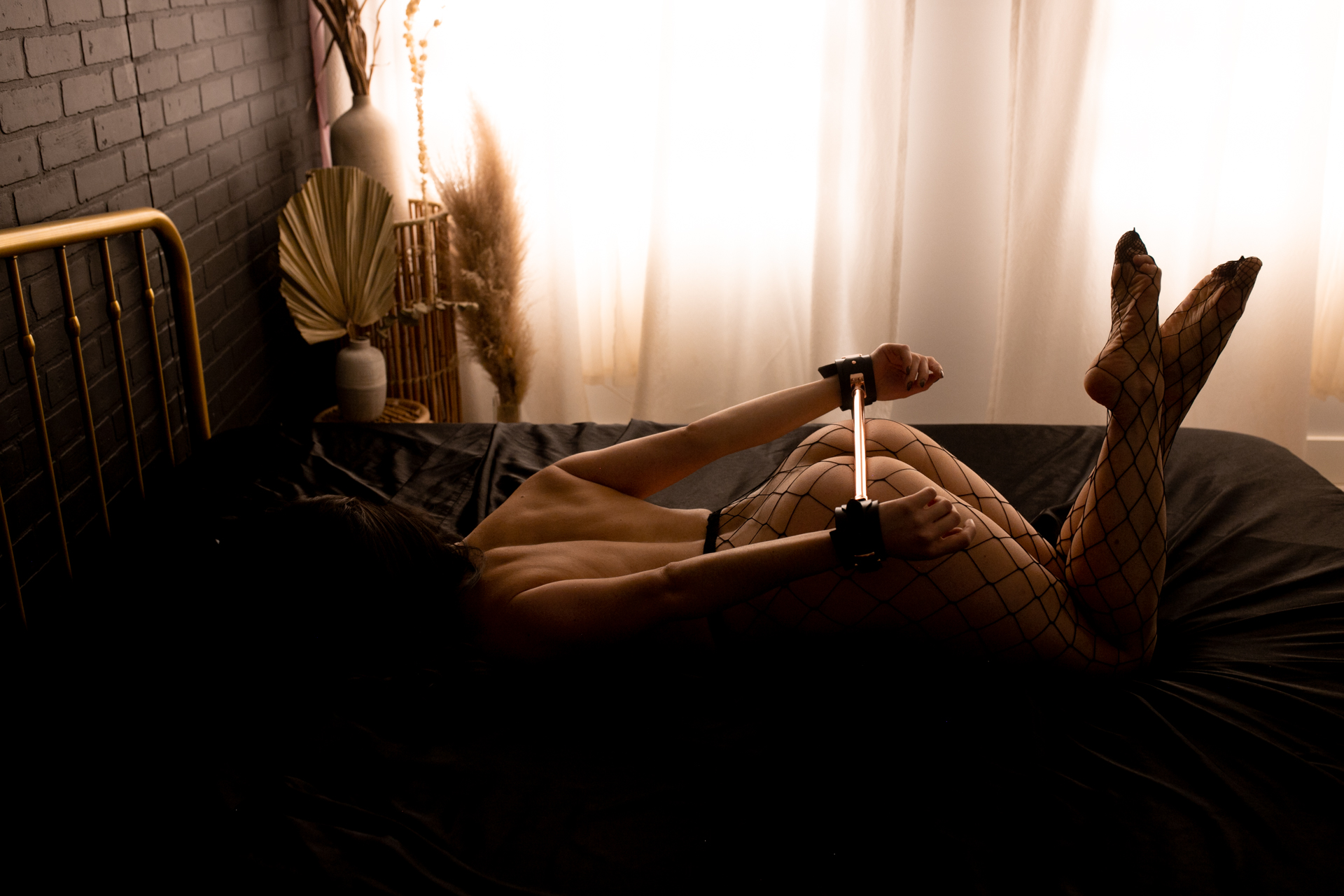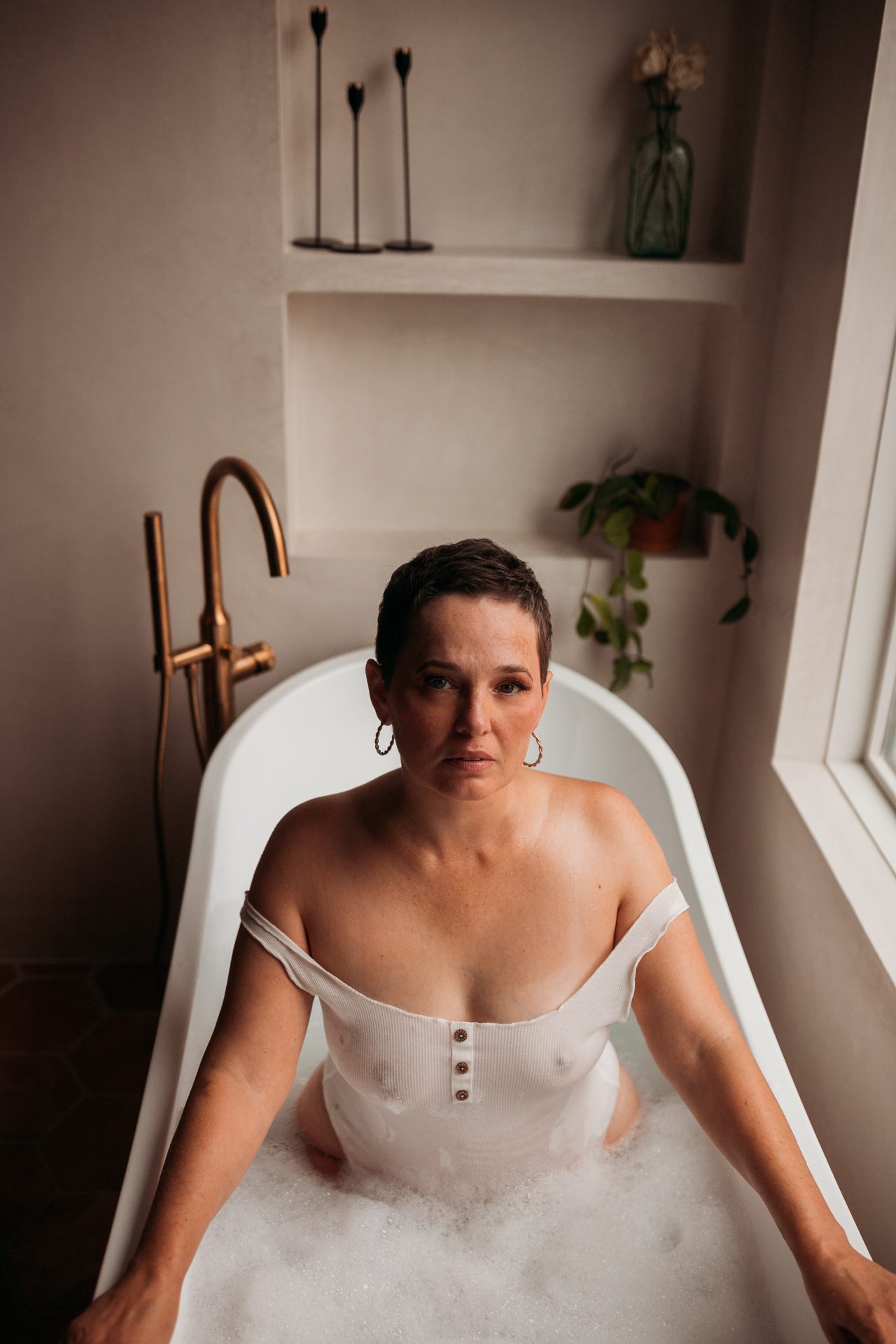 "An experience that was good for my soul."
"I found out about Elizabeth Myers Photography thru Facebook. She responded to each of my emails as quickly as she could. She informed me a head of time of each step of the process. She even sent me a small guide on the "do's and don'ts" which was a nice reference since it was my first time having boudoir photos taken. When I arrived for my appointment, her hair and makeup artist was already there and set up, waiting. I had a couple mimosas while having my hair and make up done, all the while we all had some girl talk and got to know each other.
Once that was done, it was just me and Liz. We had music going and we were chatting away like we had known each other for years. The atmosphere was simply relaxing. The end result is breathtaking. I wanted to look my best and feel by best, and each time I look at my photos I feel like I belong in a magazine. I am so thankful to have gotten to work with Liz. It was an experience that was good for my soul. It's made me feel much more confident with myself. I look forward to doing this again, and she'll be the only person I call to photograph me. She is an amazing person with a big heart who is the absolute best at what she does, no one else's work can compare to hers."
"I decided I wanted to have a boudoir shoot. Elizabeth and her hair and makeup artist not only made me feel beautiful, but also extremely comfortable. Elizabeth is so incredible at what she does. She knew just how to have me pose to create stunning photos! I whole-heartedly recommend Elizabeth Myers Photography to anyone, but especially to women who want to feel sexy and comfortable in their own skin. She's just the best!"